Brent's Schedule
Brent Lokker travels all over the world releasing the Father's love.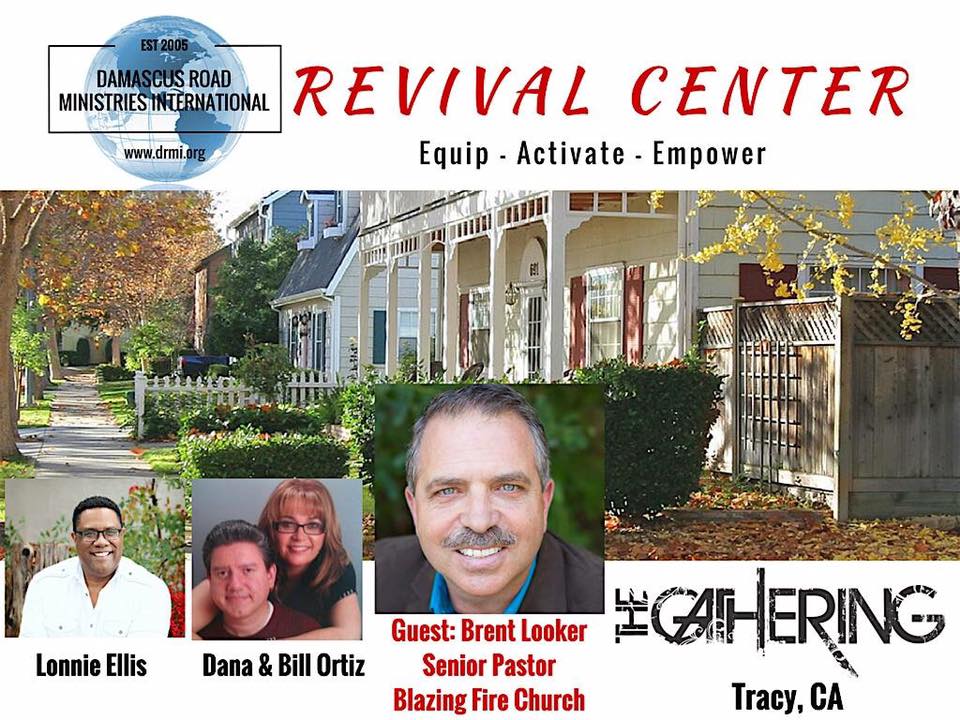 The Gathering w/ Lonnie Ellis of Damascus Road Ministries Int'l
September 8, 2016 @ 6:30 pm
PST
Free event
175 Redwood Ave, Tracy CA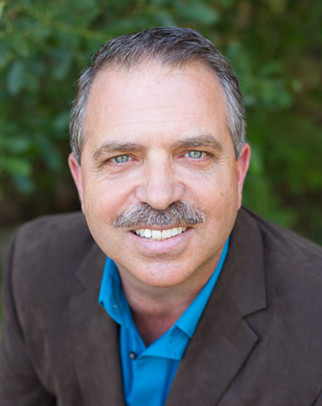 Brent primarily speaks on Saturday evenings at Blazing Fire Church in Pleasanton, CA and it is his main focus.
His itinerary includes local and international engagements.  To submit a formal request for Brent to come to your event, please visit our Invite Page.
"Part of representing Jesus accurately is declaring and seeing the possibilities of heaven override the impossibilities of this world."
Healing & Transformation Conference
Kingdom Explosion Conference