Enjoy the journey into the depths of Papa's huge heart!
"You are God's Treasure, Not His Project!"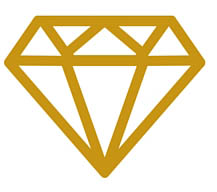 Brent Lokker Ministries serves to release messages of hope, love and empowerment to all in order to build and advance God's Kingdom on earth.
We live to see sons and daughters realize who they are and what they are born for.
We believe we are upon a mass revival and seek to equip world changers to be ambassadors of love to bring transformation and healing to the broken.
Receive uplifting and impactful
affirmations that will bring hope &
motivation to do the same for others.
See what others have to say
about Brent's ministry & reading materials.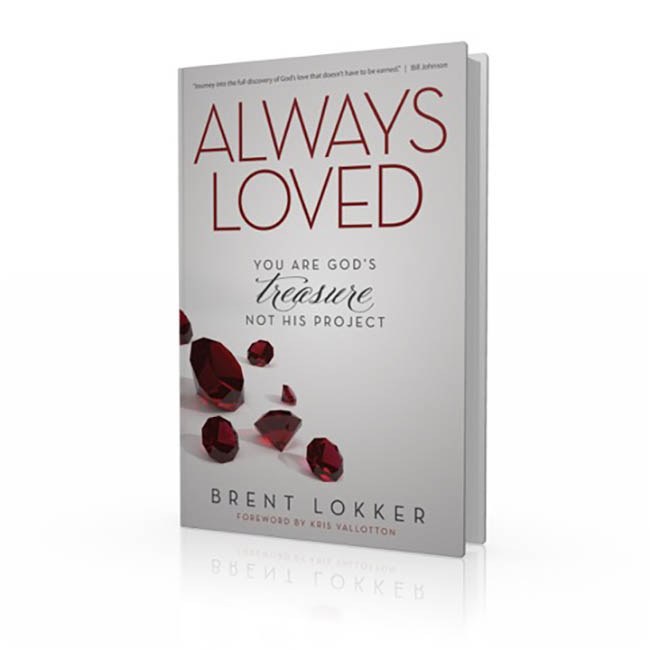 Always Loved is now available as a new edition of Daddy, You Love Me!
Brent's powerful yet tender stories will irresistibly draw you into deeper places of intimacy with your heavenly Daddy. The more you receive God's outrageous love, the more it pours forth from you as the world changer you are destined to be.
Live in the continual favor of your Father's blessing

Experience God's affection for you as His son or daughter

Rest in His approval and learn to trust His great heart for you

Get off and stay off the performance treadmill

Dare to dream again and enjoy the adventure of your life

Discover your unique ability to represent God like no one else can

Transform the world around you by loving one heart at a time
Committed to raising up Pastors & Leaders all over the world.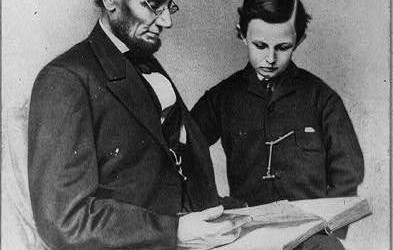 Your Father has a soft place in His heart just for you that gives you, as an insider, direct and complete access to…
read more
Give
We appreciate your interest in giving!
Donate to Brent Lokker Ministries, Inc.
All donations are tax-deductible.
DONATE ONLINE
DONATE BY CHECK:
Brent Lokker Ministries
PO Box 5533
Pleasanton, CA 94566-1533