Brent Lokker was born and raised in California and has been a pastor in the San Francisco Bay Area for over two decades. He and his wife Suzanne are the founding and senior pastors of Blazing Fire Church, a church on fire with the passionate gaze of Jesus!
Brent's greatest joy is being a loved and treasured son of His heavenly Daddy. The other extreme joys in his life are being a husband for more than 25 years to his beautiful and amazing wife, Suzanne, and a father to his two awesome sons, Derek and Aaron.
Brent leads people into life-transforming encounters of the Father's love by releasing the truths from heaven's perspective in deep and tangible ways that set the captives free! His desire is for all of God's children to know Him intimately so they can rest in His approval, revel in His delight, and enjoy the journey of life with Him immensely!
Brent has a huge passion to see the Body of Christ walking in perfect unity. He longs to see the streams flow together as a mighty river with Christians celebrating the various aspects of the Lord that are displayed uniquely in each son or daughter of the King.
Brent has experienced many dramatic encounters with the Lord throughout his life. He has co-labored with God to see hundreds of supernatural healing miracles. But the greatest miracle of all is a heart that is truly captured by Papa's all-consuming love and affection to such a degree that the joy of being His can never be taken away!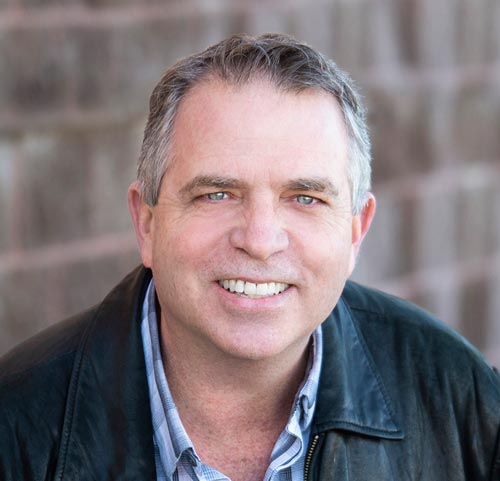 When I first began hearing Brent speak,
I knew he was on to a new paradigm in God. This is more than a nice idea, this is a new paradigm. I am so looking forward to the book, because listening to Brent over the last few years has changed for the better the way I view God and the way I view others.
David Marco